3 Things you Forgot About Quora That Make it a Secret Marketing Weapon | Unbounce
Via Scoop.it – Small Business SEM, SEO & Google Places Optimization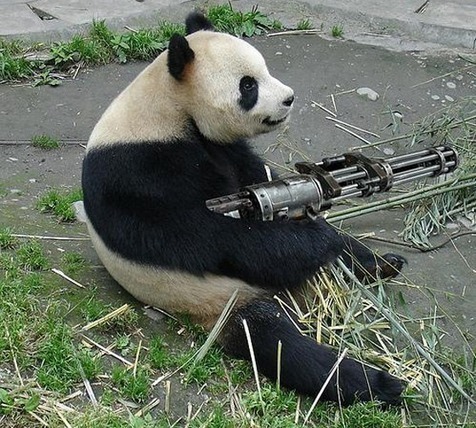 Quora is an amazing place for small business to hang out and gives a great opportunity to build a community around their product or services.
Being helpful on Q&A sites an amazing way to build traffic to your website and positve attention to your brand.
I think all small businesses should try to find 15-20 minutes a week jumping sites like Quora and answering questions.